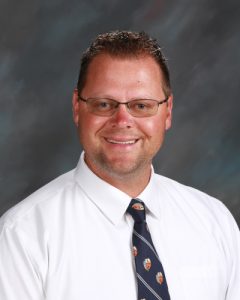 Position:
Head Coach
Email:
sbuller@loyolahs.edu
Phone:
562-207-8414
Birth Date:
11/28/1975
Hometown:
Long Beach, CA
High School:
St. John Bosco HS
College(s):
University of San Francisco
Degrees Held:
Bachelors of Science, Sports Medicine
Masters of Education
After an illustrious college and professional career, the current Head Coach at Loyola High School in Los Angeles, CA, Sean Buller, joins the Saints for his first stint in the California Collegiate League.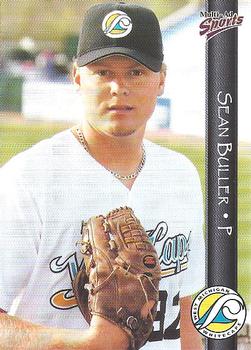 From 1995-98, Buller was a standout pitcher at the University of San Francisco. During his senior campaign, he earned All-West Coast Conference Pitcher honors en route to signing with the Detroit Tigers in 1998 as a non-drafted free agent. After playing AAA ball with the Toledo Mud Hens in 2001, a career that spanned 95 games and included a win-loss record of 20-15 with an ERA of 4.50 in 242.1 innings pitched with 149 K's, was cut short in 2001 due to an arm injury that ended his time in affiliated baseball.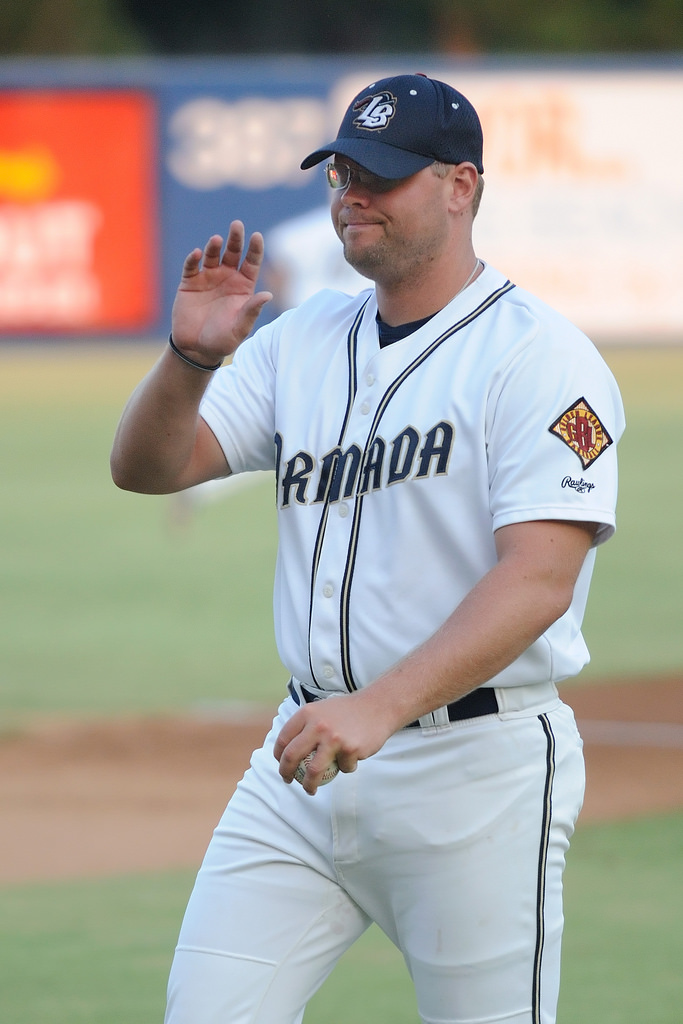 Following his minor league stint with the Tigers' organization, Buller spent two seasons at Mayfair High School in Southern California where he was the pitching coach for one season before being promoted to head coach of the Monsoons in 2006-07.
In a return to professional baseball, Buller signed with the Long Beach Armada of the Golden Baseball League in 2007 and served as both a player and coach until 2009. In three seasons with Long Beach, Buller appeared in 54 games out of the bullpen and tallied a combined win-loss record of 4-4 with an ERA of 4.10 in 68.1 innings pitched with 47 strikeouts. During his time with the Armada, Buller worked with the team's pitchers as both bullpen and pitching coach as well as working in the front office promoting the team to the outside community.
Buller resumed his coaching career in 2010 in Cerritos, Calif., as he became the head baseball coach at Valley Christian High School. For three years, he not only coached the baseball team, but he was also the school's athletic trainer.
Following his stint at Valley Christian, Buller spent the next season as the volunteer assistant baseball coach at the University of Dallas in Irving, Texas.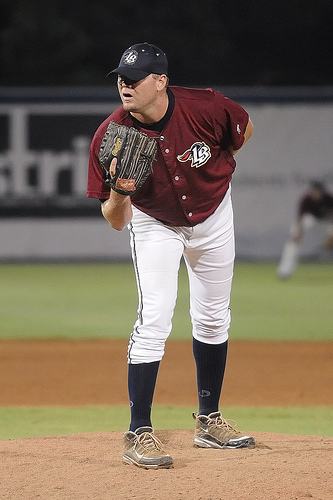 In 2014, Buller was hired as the pitching coach at Corban University.  Under Buller's guidance, the Warrior pitching staff finished 19th in the NAIA with an earned run average of 3.06. The Warriors pitchers also ended the 2014 season second in the country in opponents' batting average with a mark of .216. Buller also proved instrumental in the success of Warrior standout pitcher Jacob Kopra during the 2014 season, coaching him during his NAIA West Pitcher of the Year campaign.  Following his All-American season, Kopra signed a professional contract with the Los Angeles Angels of Anaheim. With a bachelor's degree in Sports Medicine and Master's Degree in Education, Buller also served as the assistant strength and conditioning coach for the Corban University Athletic Department, and taught courses in the Human Performance Department.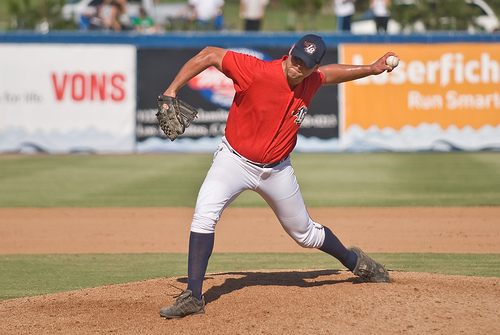 In 2017, Buller accepted a full-time position as the Head Coach at Loyola High School in Los Angeles, CA.  Loyola High School is nationally renowned for both its academic and athletic programs. He teaches physical education and handles the entirety of the baseball program.
Born and raised in Long Beach, Calif., Buller graduated from St. John Bosco High School. His hobbies include making salsa, cooking BBQ, watching movies, hiking at Silver Falls, and attending drag racing shows. Buller spends his free time at the drag strip during the spring and the summer, and he said his personal goal is to exceed 250 mph in 5.5 seconds.