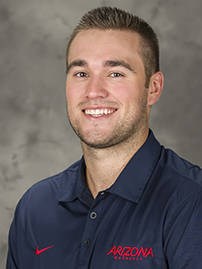 Position:
 Pitching Coach
Email:
 mtroupe14@yahoo.com
Phone:
818-635-6507
Birth Date:
 
Hometown:
Northridge, CA
High School:
Chaminade College Preparatory
College(s):
University of Arizona
Cal State University, Northridge
Degrees Held:
Bachelors of Science, Economics
Masters of Science, Hospitality Management
For the 2018 season, Mathew Troupe joins the Arroyo Seco Saints at their pitching coach in his first season in the California Collegiate League.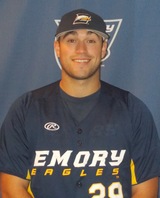 Troupe comes to the Saints from Emory University, where he served under Mike Twardoski as the pitching coach. Troupe helped Emory to a 27-14 and a berth to the NCAA Tournament in 2017, his first season with the team, and guided sophomore Billy Dimlow to one of the finest pitching seasons in program history, as he earned D3Baseball.com First Team All-America recognition and was named the Pitcher of the Year for both the D3Baseball.com South Region and the University Athletic Association.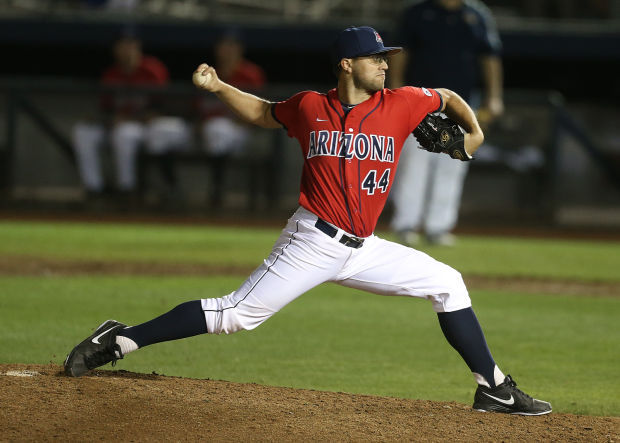 He came to Emory after serving as the bench coach and baseball operations intern during the 2016 season for the Walla Walla Sweets, a member of the West Coast summer collegiate league. Before spending the summer with the Sweets, he served as a player-coach for the Cal State University Northridge baseball team in 2016, receiving the Lyman Bostock Team Award.
Prior to his stints with Cal State Northridge and the Sweets, Troupe was a four-year member of the University of Arizona baseball program, serving as a their team captain for four years. Troupe finished his career with 15 saves, tied for third-most in program history. He emerged as the team's closer midway through his freshman season, finishing the year with a 6-1 record and a team-high six saves. He posted a 3.47 ERA with 44 strikeouts in 24 appearances, spanning 36.1 innings. Troupe recorded the final four outs in Game Two of the National Championship Series against South Carolina, helping the Wildcats capture the 2012 National Title.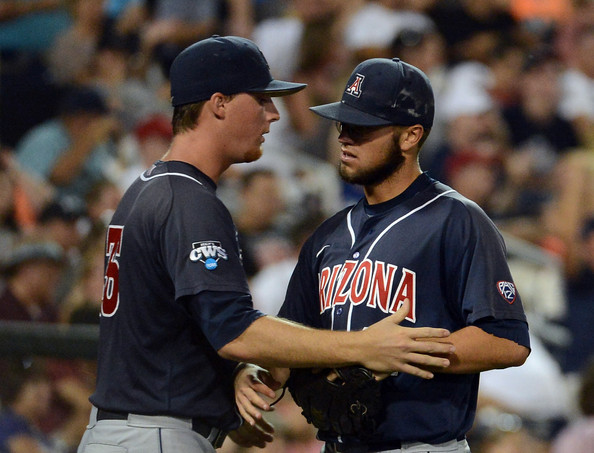 Troupe, a 2015 graduate with a Bachelor of Science in Agricultural Business and Economics with a minor in Business Administration, also spent two summers playing for the Orleans Firebirds of the Cape Cod Collegiate Summer League in 2013 and 2014. He received the Manny Robello Team Award and earned the 10th man award in 2014.
As a high school senior at West Hills Chaminade, Troupe was selected by the New York Yankees with the 539th overall pick in the 16th round of the 2011 MLB First-Year Player Draft.
Born in Glendale, CA, Troupe graduated from Chaminade College Preparatory in West Hills, Calif., in 2011 ... Son of Mark and Lyndy Troupe ... Has one younger sister, Christina ... Earned recognition on school honor rolls all four years ... Hobbies include watching movies and spending time outdoors ... Favorite professional sports teams include the San Francisco 49ers, Los Angeles Kings and Tottenham Hotspur ... Future career aspirations include working in the front office of an MLB team ... Considers his parents and grandmother as most inspirational people in his life.