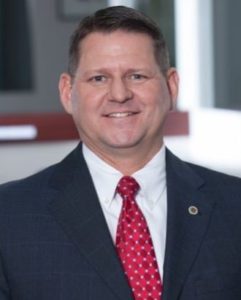 | | |
| --- | --- |
| Position: | Assistant Coach |
| Email: | david.r.andrews42@gmail.com |
| Phone: | 626-755-1093 |
| Birth Date: |   |
| Hometown: | Pasadena, CA |
| High School: | La Salle High School  |
| College(s): | The Masters University  |
| Degrees Held: |   |
A former catcher at Mt. San Antonio College and Pasadena City College 1984'-1986' David Andrews is being welcomed onto the Saints staff for his first year with the Arroyo Seco organization.  Currently David is an assistant varsity coach at La Canada High School and this past season was the bullpen coach for the Glendale Community College Vaqueros. The Vaqueros finished the 2017-18' season as conference and regional Champions.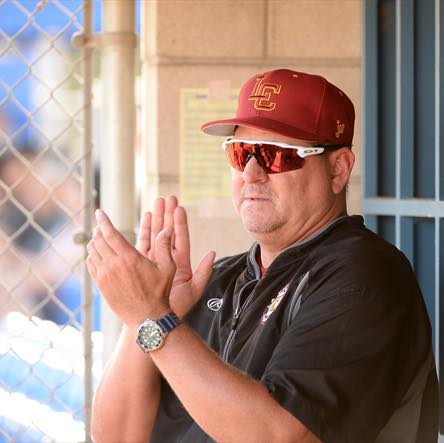 Coach Andrews will be responsible for working with General Manager Aaron Milam and as the Saints Bullpen Coach.  Over the last 20 years David has coached several youth sports and teams with great success in the San Gabriel Valley.  A current member of the American Baseball Coaches Association, and student of the game, David's focus is to teach and train baseball players to be complete student athletes.  
Coach Andrews is a local product from Pasadena, who played baseball at La Salle High School.  He graduated from The Master's University in Santa Clarita after spending three years in an elite group of the United States Army.  David is currently pursuing his Masters Degree in Industrial & Organizational Psychology in order to teach at the high school and community college level.  Prior to entering the college coaching ranks, David has spent the last 18 years in the financial services industry, as a stock broker, financial advisor and most recently as a financial planner.