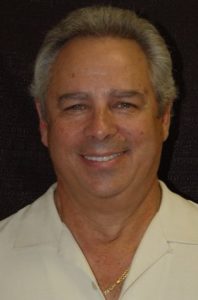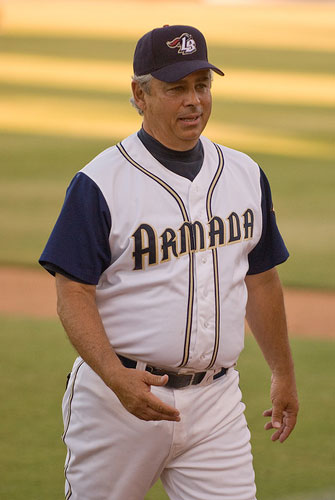 Dan is an Independent Professional League veteran of over 17 years, and a major league scout, having served as an Associate Scout for the Atlanta Braves and the Montreal Expos. As a player, DiPace signed as a shortstop for the Los Angeles Dodgers out of high school in 1963. He was the first player and #1 draft pick for the Minnesota Twins in the first Minor League Draft (Rule 5). He went on to play 8 more years in the minors, where he led the Midwest and Carolina leagues in hitting, outhitting former major leaguers Rod Carew, Joe Rudy, Johnny Bench and others. During this time, he spent a year in the US Army stationed in Ft. Jackson, SC and Ft. Ord, CA.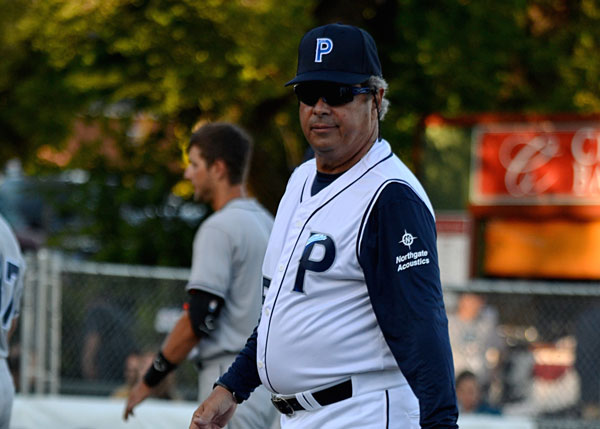 DiPace is currently the Director of Scouting and Player Procurement for the San Rafael Pacifics in the Pacific Association. He started his coaching and managing career in 2000, working with former major leaguers Darrell Evans, Gary Carter, and Rick Wise. He won the Golden League Championship with the Orange County Flyers in 2008, and the Pacific League Championship in 2014, with the San Rafael Pacifics.
A New York native, Dipace now lives with his wife, Natalie in Pasadena, CA.