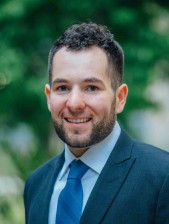 | | |
| --- | --- |
| Position: |  Assistant Coach |
| Email: | cody.walter@providencecc.edu |
| Phone: | 626-491-9659 |
| Birth Date: |   |
| Hometown: |   |
| High School: |   |
| College(s): |   |
| Degrees Held: |   |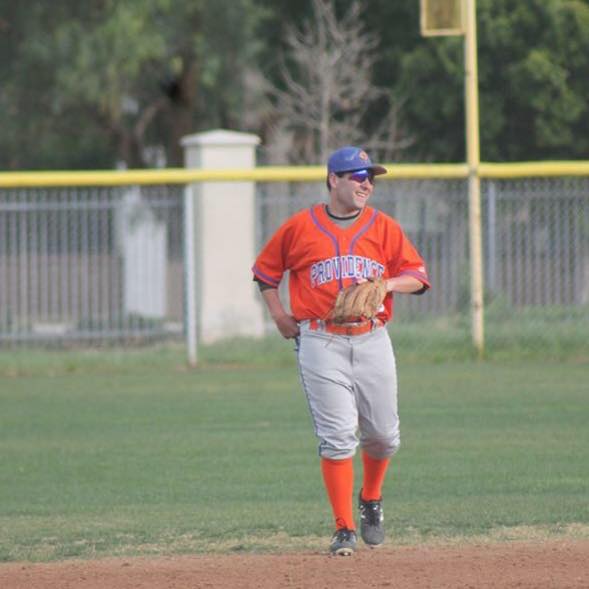 A graduate of Providence Christian College, Cody Walter spent the last two seasons of his career playing primarily first and second base for the Sea Beggars. Cody also served as a captain for the baseball team during his time at Providence. Before coming to Providence, Cody attended and played baseball at Barstow Community College. At Barstow, Cody earned his Associate of Arts in Social Science, receiving Summa Cum Laude. He graduated with a B.A. in Liberal Studies with concentrations in Business and Social Science, receiving Cum Laude.
Cody also played in the Walter Johnson League for the Salina Blue Jays and in the Western Baseball Association for the Rancho Belago Rockets. Coach Walter's summer coaching experience includes time in the Carolina Shores Collegiate Baseball League with the Cherry Grove WaveRiders and with the Southern California Bombers collegiate team.