News
Arroyo Seco Saints, California Collegiate League Suspend Operations for 2020 Summer Season; Will Return in 2021
By Arroyo Seco Saints June 06, 2020 08:45am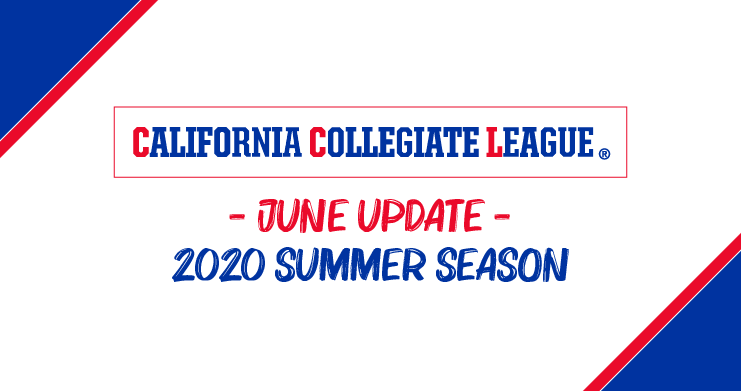 PASADENA, CA — On Wednesday, June 3, the California Collegiate League voted unanimously to suspend operations for the 2020 season. Read the entire release at www.CalSummerBall.com.
In accordance with that decision, the Arroyo Seco Saints will not field a CCL team during the summer of 2020. This will mark the first time in 17 years that the Saints will not officially hold a summer season. This decision did not come easily. A tireless amount of effort has been put in over the past 11 weeks attempting to find a way to operate while adhering to local guidelines, but not manipulate the game to a point where it is not enjoyable. In the end, there were too many factors that prevented us from operating safely, responsibly, and effectively.
In a typical year, we spend 10 months planning for 9 weeks of summer baseball. In mid-March, that was turned upside down and leading up to this point, no clear path has become apparent.
As of the date of this message, we do not know if we will have access to our field, however our request is still active in the queue. Should the situation change sometime next month and we be permitted to use the field, we will work to make that available to the local players that were on our roster.
To all of you who are, were, and looking to be part of the Saints family, we will miss you this summer. We thank you for your continued support, and we look forward to seeing you in 2021!
What to Read Next